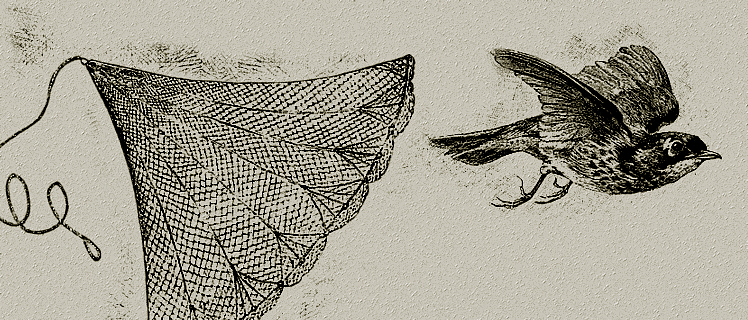 Jesus "unrolled the scroll and found the place where it was written, 'The Spirit of the Lord is upon me, because he has anointed me to proclaim good news to the poor. He has sent me to proclaim liberty to the captives and recovering of sight to the blind, to set at liberty those who are oppressed, to proclaim the year of the Lord's favor.' And he rolled up the scroll and gave it back to the attendant and sat down. And the eyes of all in the synagogue were fixed on him. And he began to say to them, "Today this Scripture has been fulfilled in your hearing."" — Luke 4:17-21
It is no accident that Jesus kicked off his earthly ministry by reading from Isaiah to proclaim He had come to "set free those who are oppressed" (Luke 4:18). This was a staggering pronouncement that would take direct aim at a downtrodden, sin-soaked world that had experienced years of judgment, captivity and political oppression at the hands of the Assyrians, Babylonians, Persians, Romans, and even the wayward leadership of the Jews.
Not only was Jesus' prophetic fulfillment "good news" to the poor, the blind, and the brokenhearted looking for relief from their various oppressors, but it was the unveiling of a new spiritual disposition of freedom that would show the depths of God's love and mercy through His Son, Jesus Christ. As John Angell James once succinctly put it, "The very genius of Christianity is a spirit of freedom, and all its precepts are opposed to tyranny."
The Gospel, you see, has bestowed upon believers, not only freedom from the tyranny of sin and death through the redemptive work of Jesus Christ (Romans 6:18; 8:2), but also a deep and intimate understanding of the mechanism of demonic oppression that outwardly drives this world. We know, according to God's word, that we spiritually wrestle against "the rulers of the darkness of this world," and yet we are also mindful of our need for deliverance from "unreasonable and wicked men" who thrive in that oppressive darkness (Ephesians 6:12; II Thessalonians 3:2). Because of this knowledge, we as Christians are of all people the most capable of seeing the necessity for Christ's "spirit of freedom" to guide us in our temporal affairs as much as in our spiritual duties (John 8:32).
The "genius of Christianity," as noted by John Angell James, is in spying out and eluding the traps of this oppressive world. This dynamic spiritual intellect which comes with the "renewal of the mind" (Romans 12:2) has prepared us to rightly oppose tyranny in all its forms whenever it infringes upon the abundant life given to us by our Creator with His great expectation for all people, made in the image of God, to "be fruitful and multiply" (Genesis 1:28; 9:7). Hence, we join with the psalmist in asking our gracious Lord, "Redeem me from the oppression of man, that I may keep Your precepts" (Psalm 119:134). (more…)