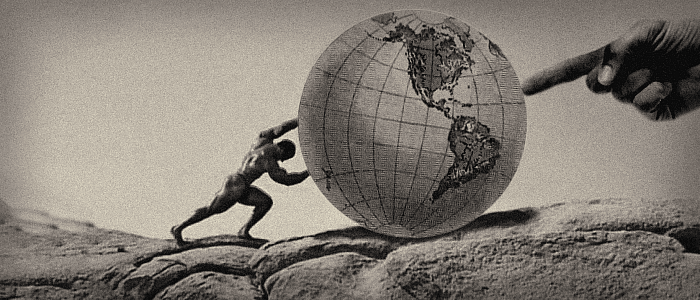 The 18th century Anglican minister, Richard Cecil once wrote, "Self-will is so ardent and active that it will break a world to pieces to make a stool to sit on." No doubt such a wry observation by Cecil was informed by the conspicuous facts of his day, and yet it is almost as if he looked forward in time to our present-day predicament. Indeed we live in a dangerous age ruled by the zealous nature of the SELF where it demands that the world conform to its every whim or else be smashed to bits.
This time, however, it is not the world at risk, but more precisely, the REALITY of the world which has been targeted for destruction by the willful rebels of our day. As Cecil so superbly couched it, these stiff-necked people want to use the world to build a "stool to sit on," and so the ageless scheme to enthrone themselves above God is still playing out, if not more so. Even now, the self-centered masses are ardently seeking to dismantle God's established reality and then construct from the rubble a brand-new "reality" where the desires of their flesh can enjoy the most comfortable seat.
Certainly this is the shocking scenario lately set before our eyes. The current agenda of our wayward culture appears hellbent on eliminating any notion of an independent reality outside of mankind's will. Witness, for example, the utter insanity that is currently taking place to deny one of the most simple facts of our world: the biological distinction of two human genders. How could we have guessed that this clear-cut truth would soon fall victim to a rampant intellectual dishonesty devised purely to legitimize sexual degradation? Yet this is what is being done when they insist that gender is "fluid" and no longer a scientific and moral absolute established by God. read more…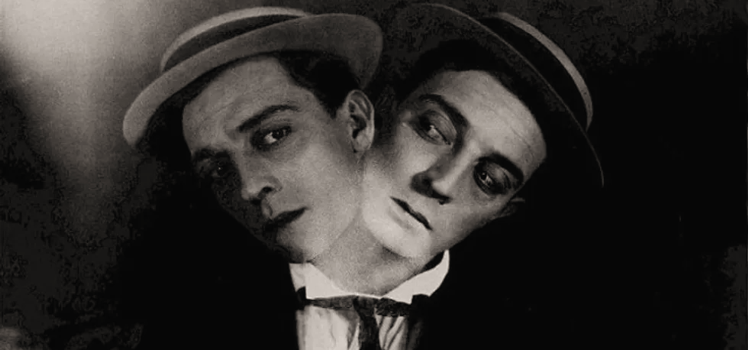 "A double-minded man is unstable in all his ways" — James 1:8
Some things are true and some things are false. I regard that as an axiom; but there are many persons who evidently do not believe it. The current principle of the present age seems to be, "Some things are either true or false, according to the point of view from which you look at them. Black is white, and white is black according to circumstances; and it does not particularly matter which you call it. Truth of course is true, but it would be rude to say that the opposite is a lie; we must not be bigoted, but remember the motto, 'So many men, so many minds.'"
Our forefathers were particular about maintaining landmarks; they had strong notions about fixed points of revealed doctrine, and were very tenacious of what they believed to be scriptural; their fields were protected by hedges and ditches. But their sons have now grubbed up the hedges, filled up the ditches, laid all level, and played at leap-frog with the boundary stones. The school of modern thought laughs at the ridiculous positiveness of Reformers and Puritans; it is advancing in glorious liberality, and before long will publish a grand alliance between heaven and hell, or, rather, an amalgamation of the two establishments upon terms of mutual concession, allowing falsehood and truth to lie side by side, like the lion with the lamb. read more…
To be sure, this pandemic may have brought a new disease into the world, but a more insidious disease, spiritually speaking, has now been fully exposed: the growing widespread denial of death among the infantile masses of humanity who have become frozen with fear during the reign of COVID. Confronted with this stark reminder of death, they can no longer ignore or tamp down the reality of their coming demise, nor are they equipped in any way to approach the issue calmly or rationally. But why be so fearful of death when they can have the true peace of Jesus Christ that surpasses all understanding?
read more