No Results Found
The page you requested could not be found. Try refining your search, or use the navigation above to locate the post.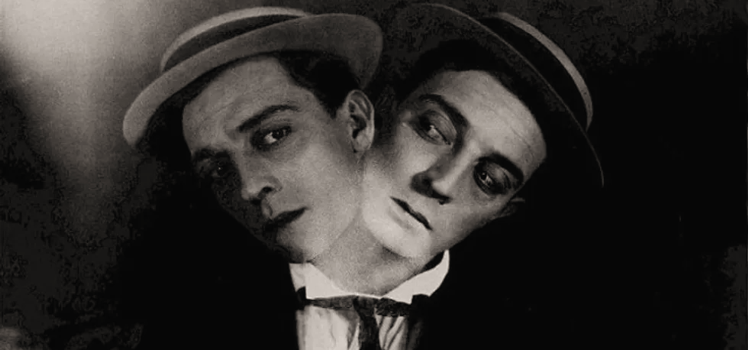 "A double-minded man is unstable in all his ways" — James 1:8
Some things are true and some things are false. I regard that as an axiom; but there are many persons who evidently do not believe it. The current principle of the present age seems to be, "Some things are either true or false, according to the point of view from which you look at them. Black is white, and white is black according to circumstances; and it does not particularly matter which you call it. Truth of course is true, but it would be rude to say that the opposite is a lie; we must not be bigoted, but remember the motto, 'So many men, so many minds.'"
Our forefathers were particular about maintaining landmarks; they had strong notions about fixed points of revealed doctrine, and were very tenacious of what they believed to be scriptural; their fields were protected by hedges and ditches. But their sons have now grubbed up the hedges, filled up the ditches, laid all level, and played at leap-frog with the boundary stones. The school of modern thought laughs at the ridiculous positiveness of Reformers and Puritans; it is advancing in glorious liberality, and before long will publish a grand alliance between heaven and hell, or, rather, an amalgamation of the two establishments upon terms of mutual concession, allowing falsehood and truth to lie side by side, like the lion with the lamb. read more…
"A grave, wherever found, preaches a short and pithy sermon to the soul." ― Nathaniel Hawthorne.
Look for a minute into the grave….
Each one of you must die. If I were addressing an assembly of the sages of the world, I should say, "All your combined wisdom cannot lengthen the days of one of you even a single minute. You may reckon the distance of the stars and weigh worlds, but you cannot tell me when one of you will die, nor how many grains of sand are left behind in the hourglass of time which shows the exit of each spirit from the world."
Now you have so many days and in one of those days there will be the poison of death. I do not know which one. It may be tomorrow. It may not be until many days have gone by. Is it not foolish, therefore, to be living in this world without a thought of what you will do at last?
read more