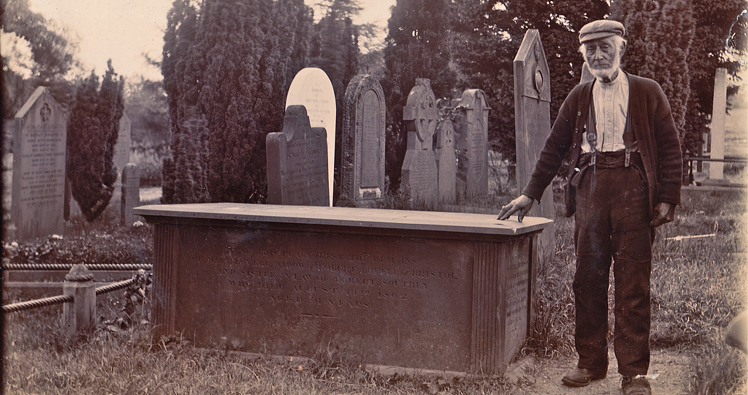 "Blessed are they that mourn: for they shall be comforted." — Matthew 5:4
Of all the beatitudes of our Savior, perhaps one of the most accessible pronouncements given to His hearers is on the topic of mourning and our great need of comfort in that low state. Indeed, the death of a loved one is a tragic thing for everyone, and a brutal reminder of man's fleeting mortality. We are immediately shaken to our core at the loss of dear souls taken from our immediate senses, much more aware at that very moment that "all flesh is as grass, and all the glory of man as the flower of grass," which withers and falls away (I Peter 1:24). And thus, we all mourn.
But is the object and quality of one's mourning truly a blessing?
"For many will come in My name, saying, 'I am the Christ,' and will mislead many. "Then if anyone says to you, 'Behold, here is the Christ,' or 'There He is,' do not believe him. For false Christs and false prophets will arise and will show great signs and wonders, so as to mislead, if possible, even the elect" (Matthew 24:5-26).
When Jesus warned of false Christs appearing here and there to mislead with great signs and wonders, the general consensus was that we should look out for those individuals throughout the physical world that proclaim themselves to be the true savior of man with all the manifest powers of deity, yet are liars. Such a myopic view, however, forgets to take into account that the appearance of false Christs could also come through the written word of man. Surely if the written word of God testifies of Jesus as the true Christ and Son of God (in fact the Word Himself), then ungodly men might similarly use their creative energies to set down in writ a facsimile of Jesus within the framework of a fantastical story with all the signs and wonders that the human mind can imagine.
Indeed such is the case with some of our most beloved fictional literature in Christendom.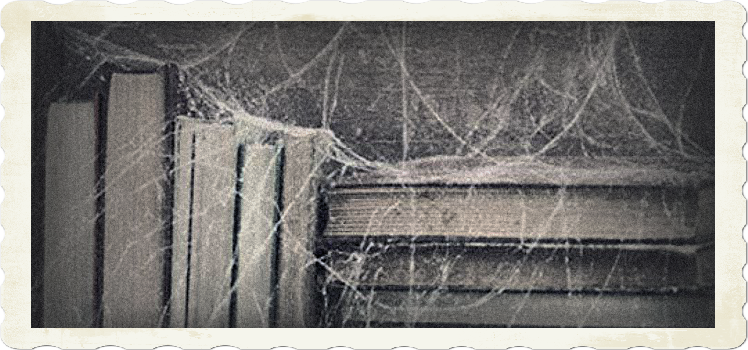 Is it possible the Bible is gathering dust on most shelves today because society can no longer take the time to comprehend the deep beauty and power of its words? In his scathing analysis of the fickleness of our postmodern times, author/historian Michael Hoffman argues that we as a civilization need to once again dwell inside the great books of history, beginning with the greatest of all: the Bible. Yet sadly, he observes, we have set it aside because we have lost the aptitude for critical reading with deep concentration because of our near-total immersion in electronic media…
The one thing the world tries to shun is mourning; its whole organization is based on the supposition that this is something to avoid. The philosophy of the world is, Forget your troubles, turn your back upon them, do everything you can not to face them. Things are bad enough without you going to look for troubles, says the world; therefore be as happy as you can. The whole organization of life, the pleasure mania, the money, the energy and enthusiasm that are expended in entertaining people, are all just an expression of the great aim of the world to get away from this idea of mourning and this spirit of mourning. But the gospel says, "Happy are they that mourn." Indeed they are the only ones who are happy! (…)
The Illustrated Sandwich…