No Results Found
The page you requested could not be found. Try refining your search, or use the navigation above to locate the post.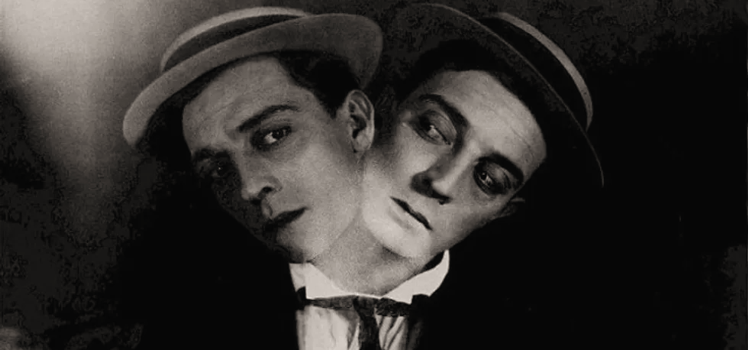 "A double-minded man is unstable in all his ways" — James 1:8
Some things are true and some things are false. I regard that as an axiom; but there are many persons who evidently do not believe it. The current principle of the present age seems to be, "Some things are either true or false, according to the point of view from which you look at them. Black is white, and white is black according to circumstances; and it does not particularly matter which you call it. Truth of course is true, but it would be rude to say that the opposite is a lie; we must not be bigoted, but remember the motto, 'So many men, so many minds.'"
Our forefathers were particular about maintaining landmarks; they had strong notions about fixed points of revealed doctrine, and were very tenacious of what they believed to be scriptural; their fields were protected by hedges and ditches. But their sons have now grubbed up the hedges, filled up the ditches, laid all level, and played at leap-frog with the boundary stones. The school of modern thought laughs at the ridiculous positiveness of Reformers and Puritans; it is advancing in glorious liberality, and before long will publish a grand alliance between heaven and hell, or, rather, an amalgamation of the two establishments upon terms of mutual concession, allowing falsehood and truth to lie side by side, like the lion with the lamb. read more…
The most recent comprehensive survey on the makeup of American spirituality should be deeply concerning to our predominately-Christian nation. According to the Daily Mail and other news outlets, the number of U.S. citizens who now identify as witches or other pagans has exploded to 1.5 million souls—which is more than the membership found in some evangelical denominations:
"A survey by the Pew Research Center found that 0.4 per cent of Americans, between 1 and 1.5 million – identify as Wicca or Pagan. That means there are now more witches in the U.S. than there are Presbyterians (PCUSA) who have around 1.4 million adherents." – Daily Mail, Nov. 19, 2018
And while this shocking news will be sobering to most devout Christians, one could reasonably speculate for the sake of rhetorical effect that C.S. Lewis, the popular Christian philosopher who had the "deepest respect for Pagan myth" (The Problem of Pain, p.71), might be delighted with these statistics if he were alive today.
read more