No Results Found
The page you requested could not be found. Try refining your search, or use the navigation above to locate the post.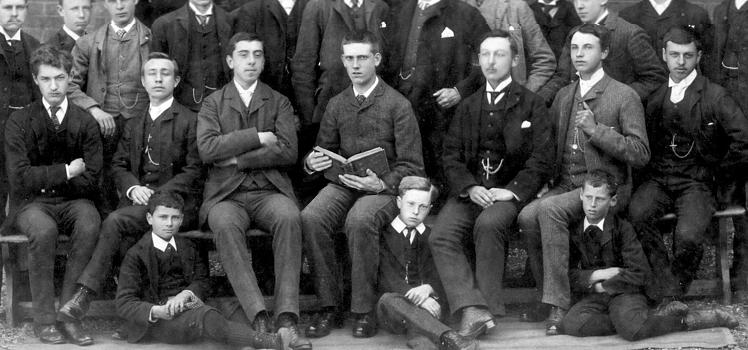 No one can be an eminent Christian, no matter how frequently he hears his favorite preacher, who does not converse much with his Bible in secret. Anyone who wishes to grow in grace and in knowledge must commune daily with the Bible's prophets and apostles. Through the medium of these inspired texts, the Christian must drink largely of the pure living waters and undiluted milk of the word. Alas, it is a weak and sickly faith that depends solely upon the hearing of sermons or the reading of Christian "bestsellers" for its spiritual support.

God's word is the food of the soul. There is more concentrated nourishment in a single text of Scripture, drawn out by the digestive process of meditation to strengthen the heart of the believer, than in many pages of uninspired, though instructive, composition. God's words are life, and they are spirit. Read the pages of Christian martyrology and you will find that the secret of the martyrs' strength was in their intimate acquaintance with the Scriptures. They were Bible Christians, and not mere sermon Christians. read more…
"A grave, wherever found, preaches a short and pithy sermon to the soul." ― Nathaniel Hawthorne.
Look for a minute into the grave….
Each one of you must die. If I were addressing an assembly of the sages of the world, I should say, "All your combined wisdom cannot lengthen the days of one of you even a single minute. You may reckon the distance of the stars and weigh worlds, but you cannot tell me when one of you will die, nor how many grains of sand are left behind in the hourglass of time which shows the exit of each spirit from the world."
Now you have so many days and in one of those days there will be the poison of death. I do not know which one. It may be tomorrow. It may not be until many days have gone by. Is it not foolish, therefore, to be living in this world without a thought of what you will do at last?
read more