No Results Found
The page you requested could not be found. Try refining your search, or use the navigation above to locate the post.
~ Spiritual Food For Thought ~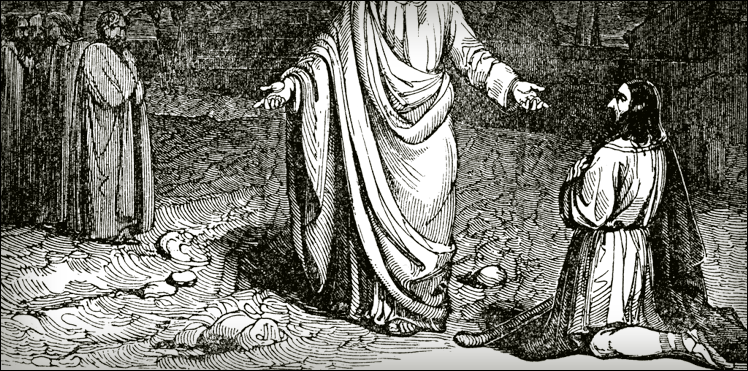 You need to weigh in on the cost factor and count the costs of being a disciple of Jesus Christ. He didn't mince words: It will cost you everything.
read more
~ More Essays From The Desk ~
The most recent comprehensive survey on the makeup of American spirituality should be deeply concerning to our predominately-Christian nation. According to the Daily Mail and other news outlets, the number of U.S. citizens who now identify as witches or other pagans has exploded to 1.5 million souls—which is more than the membership found in some evangelical denominations:
"A survey by the Pew Research Center found that 0.4 per cent of Americans, between 1 and 1.5 million – identify as Wicca or Pagan. That means there are now more witches in the U.S. than there are Presbyterians (PCUSA) who have around 1.4 million adherents." – Daily Mail, Nov. 19, 2018
And while this shocking news will be sobering to most devout Christians, one could reasonably speculate for the sake of rhetorical effect that C.S. Lewis, the popular Christian philosopher who had the "deepest respect for Pagan myth" (The Problem of Pain, p.71), might be delighted with these statistics if he were alive today.
read more
~ The Illustrated Sandwich ~