No Results Found
The page you requested could not be found. Try refining your search, or use the navigation above to locate the post.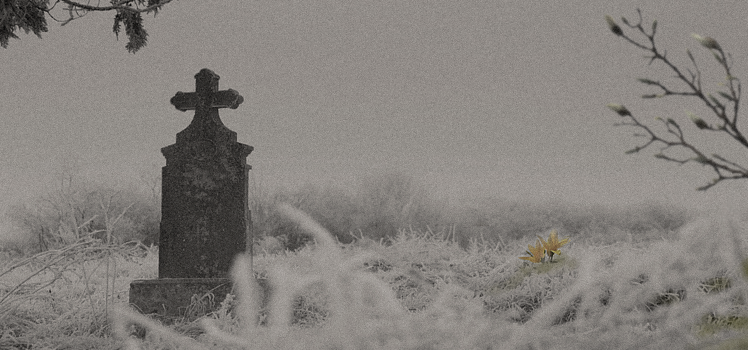 "The earth is the LORD's" (Exodus 9:29) and He "renews the face of the earth" (Psalm 104:30).
There is an exquisite appropriateness in our celebrating the resurrection of Christ in the spring. When nature is waking to life again after her long winter of sleep, it is then that the thoughts of Christians everywhere are turned to the wonder of the Savior's coming out of the tomb after His ordeal with sin and death. Christ's resurrection was an act once accomplished at a given moment in history. It does not in any sense depend upon seasons or celebrations, nor does the miracle of the springtime add anything to the glory of the once-done deed.
The workings of God in nature do, however, cast a warm light upon His workings in redemption, and the springtime of life in the earth illustrates the miracle of life in the new creation. In midwinter we can see a dry and leafless tree and think what a change the spring will make in its condition. Surely if God can make such a difference in a tree, He can change the heart of a sinner, too. Nevertheless, it takes some faith to stand in a winter landscape surrounded by the chilly silence of snow and ice and believe that in a few short weeks every trace of frost will be gone, that the snow-covered hills will be dressed in green and the ice-blocked streams will be running swift and free again in the summer sun. Yet our confidence is never disappointed. read more…
"Blessed are they that mourn: for they shall be comforted." — Matthew 5:4
Of all the beatitudes of our Savior, perhaps one of the most accessible pronouncements given to His hearers is on the topic of mourning and our great need of comfort in that low state. Indeed, the death of a loved one is a tragic thing for everyone, and a brutal reminder of man's fleeting mortality. We are immediately shaken to our core at the loss of dear souls taken from our immediate senses, much more aware at that very moment that "all flesh is as grass, and all the glory of man as the flower of grass," which withers and falls away (I Peter 1:24). And thus, we all mourn.
But is the object and quality of one's mourning truly a blessing?
read more