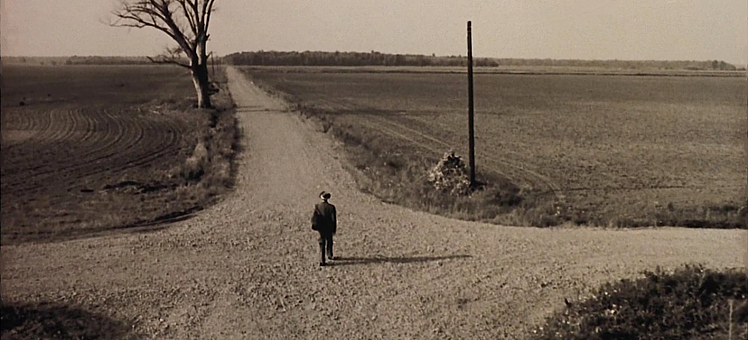 Friend, do you see eternity from where you are standing?
The Lord knows I have no desire to make your condition worse than it is by asking this question, nor to bring you any unnecessary fear or trouble. But you would call me a treacherous enemy, and not a good neighbor, if I should flatter you and not tell you the truth. If you visit a doctor when you're sick, you expect him to tell you the truth, even if the diagnosis is grim. Sure, the knowledge of your disease may increase your fears; but you must know it or else you can never recover from it.
It is the same way with the spiritual sickness that brings eternal condemnation. I'm concerned that you are a stranger to God. For if you were a believer in Jesus Christ, your very heart would be set on God and His purpose for your life and the life to come. You would make it your chief concern to follow Christ now and prepare for everlasting happiness. You would not live in any willful sin, or neglect any known duty. You would joyfully live for Christ, knowing that He has prepared a place for you in heaven.