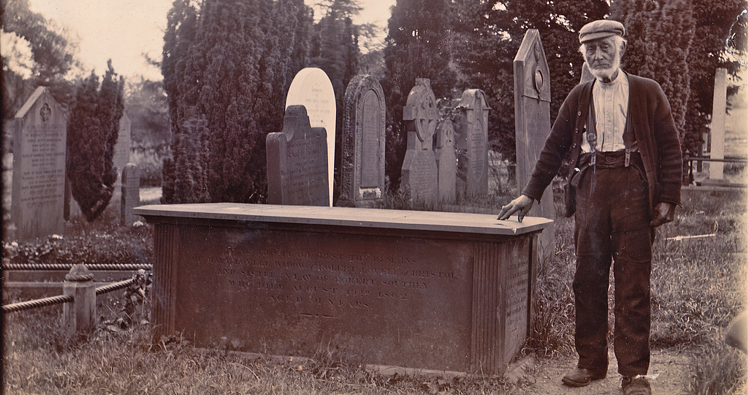 "Blessed are they that mourn: for they shall be comforted." — Matthew 5:4
Of all the beatitudes of our Savior, perhaps one of the most accessible pronouncements given to His hearers is on the topic of mourning and our great need of comfort in that low state. Indeed, the death of a loved one is a tragic thing for everyone, and a brutal reminder of man's fleeting mortality. We are immediately shaken to our core at the loss of dear souls taken from our immediate senses, much more aware at that very moment that "all flesh is as grass, and all the glory of man as the flower of grass," which withers and falls away (I Peter 1:24). And thus, we all mourn.
But is the object and quality of one's mourning truly a blessing?