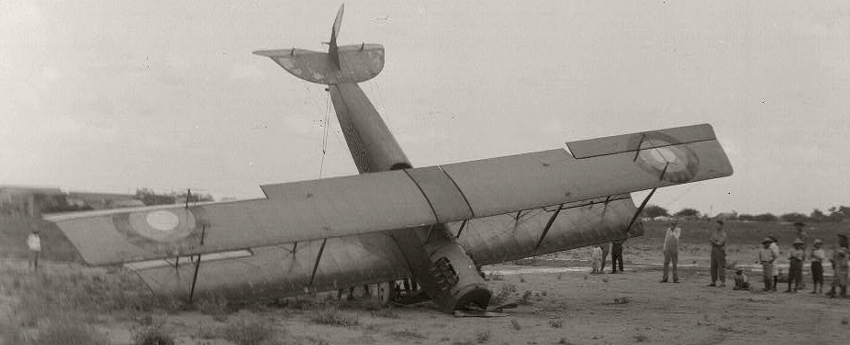 We Americans find ourselves, slowly but surely, drawn farther and farther away from truth and reality. God's revelation and His creation have been left in the dust of this current stampede towards the mirages of imagination and idolatry, a circumstance that Paul so perfectly articulated in Romans 1:18-25. Indeed the rising generation, fed with the milk of self-esteem and human potential, have become more enthralled with the things of fancy. The immense popularity of fantasy literature, movies, and video gaming belies this fact. The current American generation loves their fantasy: wizards, vampires, hobbits, Jedis, and Marvel superheroes are their role models and sometimes even their new religion.
Is the remarkable and astounding truth of the Bible so boring to us these days that we have to make things up to get excited?
Apparently God's truth and stark reality are now old hat. These days, reality needs to be augmented by our creativity or replaced altogether by a VR world of our own making. Cold, hard facts have been replaced by the warmness of "story," where a fuzzy narrative can dull the sharp edges and make bitter truth more palatable to our present-day sensibilities. Speaking objective truth in love is now frowned upon and the greatest sin is to "harsh someone's buzz" and take away a person's safe space. Much better, they think, to bring harmony to mankind by blurring the dividing line of God's truth through loving acceptance, compromise, and syncretism.